Aliquia.com Joins eEvidence's Partner Program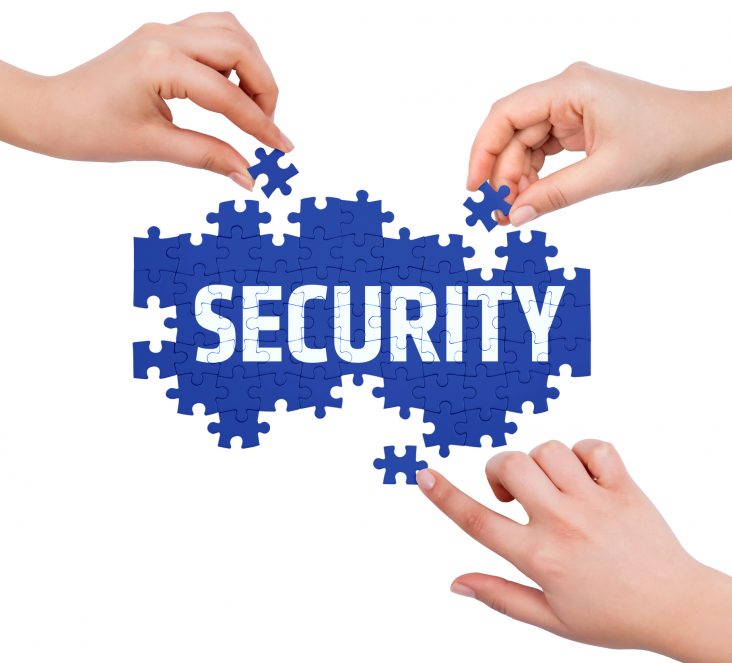 Aliquia.com specializes in managing the liquidation of assets for companies and individuals legally declared insolvent. Meant for providing the maximum levels of availability and confidence, Aliquia.com seamlessly organizes all available assets, allowing subscribers to place purchase offers as well as to participate in online auctions judicially approved.
By joining eEvidence's partner program, Aliquia.com encourages the use of eEvidence amongst insolvency lawyers, in order to comply with the Article 29.6 of the Spanish Insolvency Law.
Welcome Aliquia!
Partner site: www.aliquia.com