eEvidence attends Webinar on the eIDAS Regulation, ERDS and CEF eDelivery for Postal Service Operators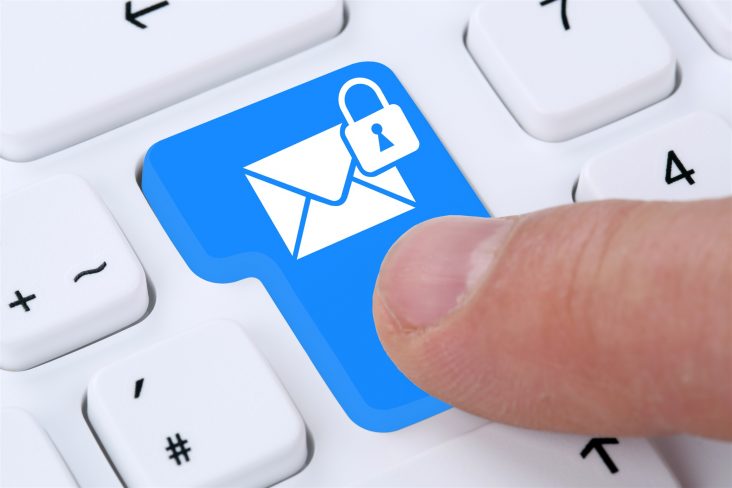 Last Friday, March 10th, we were invited to attend the Webinar on the eIDAS Regulation, ERDS and CEF eDelivery for Postal Service Operators. Certainly, a good opportunity to get to know some of the projects related to CEF eDelivery.
What is the Connecting Europe Facility eDelivery regulation?
Just for the record, the Connecting Europe Facility (CEF) is a regulation that defines how the European Commission can finance support for the establishment of trans-European networks to reinforce an interconnected Europe. From the regulation, the CEF Telecom guidelines cover the specific objectives and priorities as well as eligibility criteria for funding of broadband networks and Digital Service Infrastructures (DSIs), including eDelivery networks.
The link between eDelivery and the eIDAS regulation
The presentation started by distinguishing what requirements must qualified and non-qualified electronic registered delivery services (ERDS) comply with. Where non qualified ERDS are already succeeding with commercial products, some of which already monetize, it seems obvious that qualified ones will have a harder time in reaching the private sector beyond the framework of dealing with the public administration. In B2C and B2B scenarios, the private sector is demanding reliable, cost-effective and, more importantly, user friendly solutions to better communicate with third parties, and qualified ERDS will hardly ever met such needs: they are too demanding to all sides.
Special attention was given to approaches linking eDelivery and eIDAS regulation, with a presentation of the NOBLE project for cross-border exchange of electronic documents in different domains. This specific project is aimed to harmonize how different eDelivery networks may be interconnected by means of a single gateway, the responsibility of authenticating the parties being left to each involved domain. Whether this delegation of responsibilities jeopardizes the credibility of any such solution, when one of the domains fails to take this responsibility seriously, this is a risk that the team behind NOBLE still needs to determine.
Still a lot of work ahead
Overall, the webinar has provided a fairly good insight on how is eIDAS being linked to the CEF regulation. There's still a lot of work ahead, but it is good noticing that efforts are being made in this regard. After this really interesting meeting, we are looking forward for one focused on non-qualified ERDS commercial products.