Anticipating evidence for chargeback disputes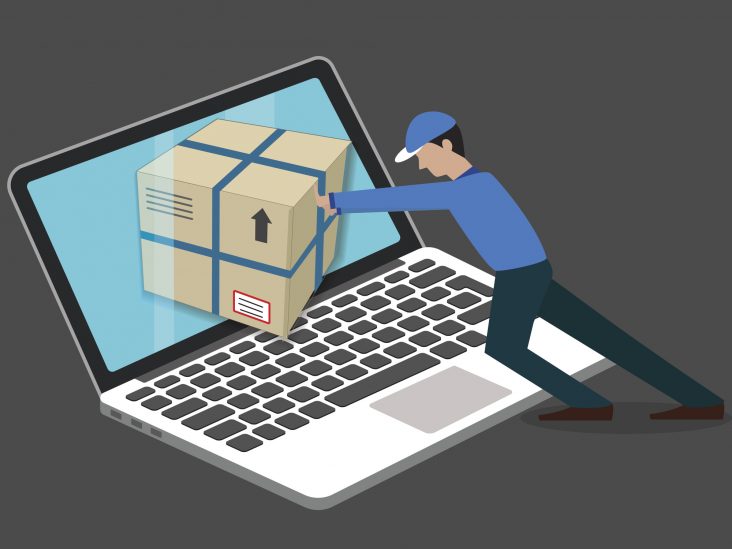 Excerpt from an eEvid.com business proposal for a large e-commerce company.
Sep. 18th, 2014
eEvid.com is not only the most straightforward, yet effective, solution for registering the contents and delivery of emails; it also is, by far, the most competitive in price. We believe these two advantages can have a significant impact on the problem THE MERCHANT is currently facing regarding chargeback disputes:
– According to some sources, more than 50% of the ecommerce chargebacks are undisputed and go directly to losses, often because merchants tend to believe that a $100 transaction dispute is simply "not worth the time."
– The rise of the so-called friendly fraud (customer chargebacks without a reasonable reason) is speeding up and adds to the regular fraud practices (e.g. stolen credit card information).
– The cost associated to chargeback issues goes beyond revenue losses and financial penalties: it can also have a serious impact on how the merchant's financial risk is rated by Banks and card issuers.
– VISA and MasterCard's chargeback changes can have a serious financial and business impact on merchants failing to provide a minimum level of compelling evidence, when confronting chargeback disputes in Reason Code 83 and other scenarios.
The ability to implement a technology, capable to prove in front of others that a particular transaction did effectively take place, it will not only reduce the volume of lost chargebacks and associated penalties, but should also contribute to both improve the financial risk rating of the company and market confidence retention.
We don't know the scope of the chargeback problem currently faced by THE MERCHANT. However, from the information THE MERCHANT has provided, we estimate this to be an annual loss of around (…) euros, if not more. Whether or not correct, we have no doubts that investing in our services will have a positive ROI at THE MERCHANT, confirming it as a highly cost-effective decision.