Certified email, or how to win customer chargeback disputes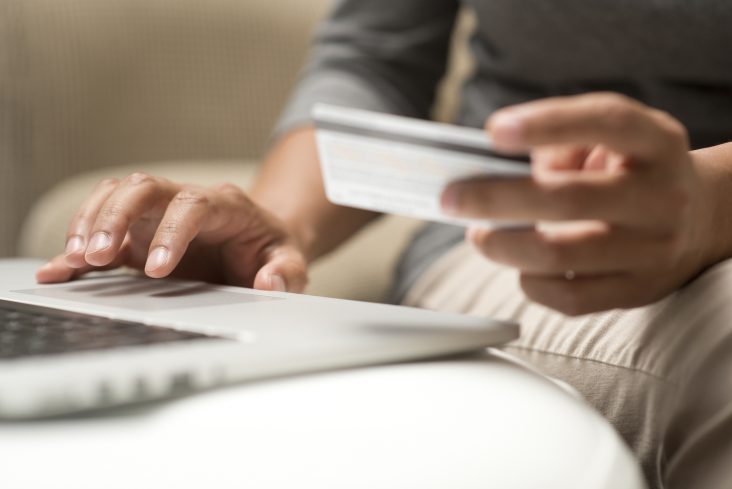 Businesses spend a significant amount of resources every year on preventing online fraud. However, the ability to prevent unjustified chargebacks remains complex due to the challenge of knowing that a cardholder will submit a fraudulent claim at a later date.
In Spain, the implementation of electronic commerce has grown progressively in recent years. According to data provided by the Spanish Economic and Social Council, turnover in 2016 increased by 23.3% over that of 2015 for a total of close to €22 billion, and 40% of Spanish residents make online purchases on a regular basis.
In this context, and as the online shopping trend grows, the percentage of fraud also rises. Although official data is not available, a number of studies have estimated the corresponding amount to be between 0.5 and 1% of annual turnover for businesses. As a result, it can be calculated that in Spain alone, e-commerce companies lose more than €100 million for this reason.
Friendly fraud is when a person makes an online purchase using a legitimate payment method but then submits a claim denying that the purchase ever took place.
 Obtaining proof of purchase confirmations
 With the aim of avoiding these types of unjustified chargebacks, Europe's leading travel agency has turned to eEvidence for the delivery all the purchase confirmations (bookings) it sends via email to customers.
This way, and via the eEvidence certified email service, it is able to obtain proof of these communications, which can in turn be used at a later date in the event of an unjustified chargeback that requires proof to be submitted to Visa or Mastercard confirming the transaction of a remote online sale.
During a six-month period, and with several million registered booking emails, this company has managed to double its rate of chargeback recovery, thereby improving its profitability and image in the eyes of card networks and the company's shareholders.