Ecommerce companies in Spain lose more than €100 million due to consumer fraud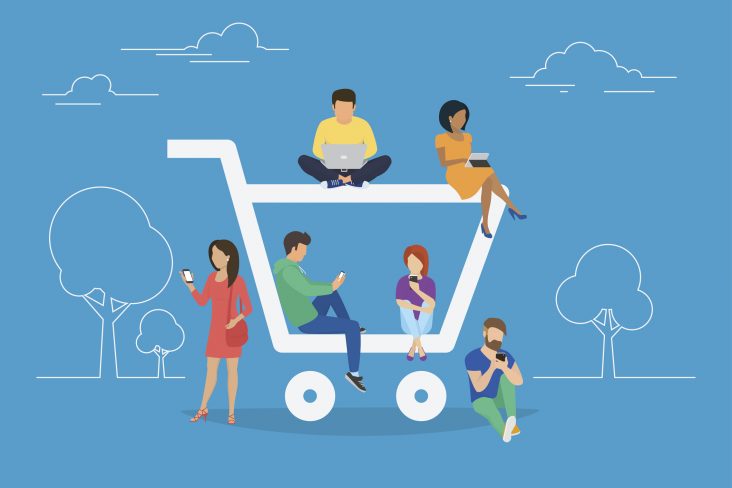 40% of Spaniards make Internet purchases every month according to data provided by the Spanish Economic and Social Council, which highlights that in 2016, electronic commerce turnover in Spain rose by 23.3% over the previous year for a total of close to €22 billion.
Although these figures are still far from those of other European nations, they show that online commerce in Spain continues to grow year after year. However, the percentage of fraud also rises as the numbers increase, and according to a number of studies, it is estimated to be between 0.5% and 1% of annual turnover for businesses. Based on this data, we can calculate that e-commerce companies lose more than €100 million each year in Spain alone for this reason.
Some of these losses are caused by what is referred to as "friendly fraud" which occurs when a buyer makes an online purchase via a legitimate method and then submits a claim denying the purchase after receiving the goods or services and requests a chargeback from the issuing bank for the corresponding amount, without a reasonable cause.
The battle against friendly fraud
In light of the growth potential that electronic commerce has in Spain, businesses need solutions that provide effective and proven tools in order to successfully dispute these types of fraudulent claims with bank entities and card issuers.
 Once a bank accepts a chargeback claim, if a business wants to recover the amount in question, it must prove that the purchase was legitimate by submitting solid proof. In the case of online purchases, especially those involving intangible products such as plane tickets or software downloads, credit card companies accept the e-mail exchanges between the buyer and the seller as long as their authenticity can be certified. The possibility of certifying the content and delivery of these e-mails allows companies to anticipate this type of fraud by preventively guaranteeing irrefutable proof of the messages linked to online purchases. As a result, businesses have access to solid proof in the event that a chargeback dispute arises.
Guaranteed client interactions via certified email
"By having a third party certify the emails, companies obtain proof of what was sent via email in order to show that those chargebacks are in fact fraudulent. By implementing this simple precaution, e-commerce entities from the travel or ticket sale industries have doubled their chargeback recovery rates in just six months, thereby reducing losses related to fraud and improving their results and profits," explains Carlos Ticó, CEO of eEvidence.