Is it possible to prove that you have complied with your obligation to inform?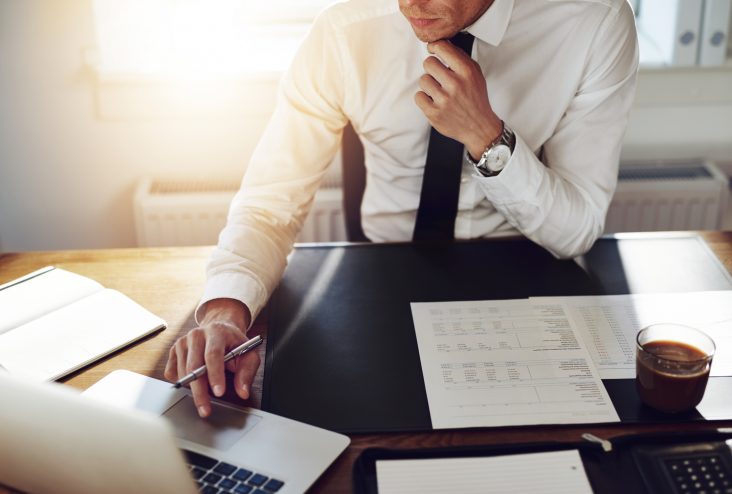 Lenders are obliged by regulation to provide very specific information to customers at the very first stages of a credit product application, the information to be provided in any durable medium. In order to be able to prove that they have complied with their obligation to inform, it is mandatory to keep immutable records of what information has been provided and when. Failing to do so exposes lenders to penalties and fees, when these can be anticipated and avoided.
Most lenders tend to rely upon traditional certified letters for delivering important information to consumers, when the easiest and most cost-effective way of getting data to anyone across the world is actually the email. Today, European Union Directives and United Kingdom Acts regard email as a durable medium, provided that its immutability is granted. The question then is not whether email can be trusted for delivering such information, but whether this can be achieved efficiently and at a reasonable cost.
eEvidence and the obligation to inform
eEvidence registered email has seamlessly combined Internet and cryptography standards to allow lenders to rely on email to effectively comply with their information obligations. Whether this concerns pre-contractual and contractual terms, termination of credit agreements or debt collection processes, eEvidence will register and supply immutable evidence of what information has been delivered via email and when, without the need to call the recipients for action.
In such a regulated market as the financial market is, it is essential that credit organizations can demonstrate what communications were entered with their customers. eEvidence acts as an independent certification provider to solve this need, supplying evidence of the contents and delivery of all emails associated to a consumer credit application.
The receipt, in the form of an electronically signed PDF file, contains a full copy of the original email, digital footprints from the email and from its attachments, and a transmission record confirming the email has been accepted at destination. When in need to do so, creditors will have preventively secured the evidence they need to show that the required information was provided.
Proof of what was communicated between parties can help deal with disputes between organizations and their various stakeholders, including customers, suppliers, investors or the administration, as well as providing proof of compliance to trade body or to meet government legal needs. By being able to prove what was communicated, the majority of disputes can be dealt with quickly and effectively to both parties' satisfaction, and at the lowest cost possible.