eEvidence explains at eFintechShow how to communicate with clients via email with guarantees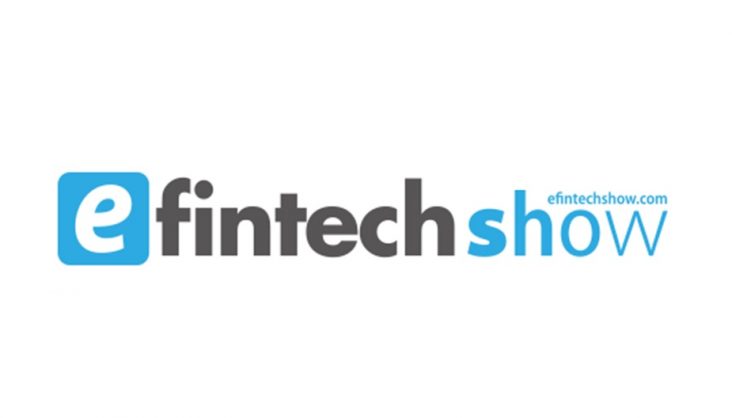 eEvidence took part in the last edition of  the eFintechShow, a meeting based in the new business models of the financial sector, banking and insurance. Two days in which the participants had the opportunity to share their success stories and analyze the new trends as well as the main challenges the sector may deal with.
eEvidence had an active participation in this meeting through a sponsorship and through a pitch given by the CEO's Company, Carlos Ticó, in which he emphasized the importance of the regulatory frameworks that affect these innovative services and business models.
Regulatory Compliance: The benefits of registered email for credit organizations
In such a regulated market as the financial market, it is essential that credit organizations can demonstrate what communications were entered with their customer. A scenario in which most of these organizations still rely on traditional certified letters for delivering important  information or documentation as required by regulation when, in fact, the easiest way to do so is by email.
In this sphere, regulations are very clear: it is required that the information must be delivered through a durable medium and be able to prove that all the relevant information has been communicated within the established deadlines.
Through email – which European directives recognize as a durable medium -, and more specifically through registered email, it is possible to fulfill this requirements. eEvidence combines Internet and cryptography standards so lenders can rely on email to effectively comply with their information obligations. Whether this concerns pre-contractual and contractual terms, termination of credit agreements or debt collection processes, eEvidence will register and supply immutable evidence of what information has been delivered via email and when, without the need to call the recipients for action.
The relationship with the client
The processes of digitization in which many companies are immersed, especially the credit organizations and insurance companies, suggest new challenges and opportunities to reach clients, in whom it is necessary to find a balance between the immediacy and the business ethics.
In regulated environments in which exists an obligation to inform clients, not doing it in the appropriate way expose companies to important penalties and fines. There are traditional systems that allow certifying those communications, but besides their high price they are totally incompatible with the digital transformation and the immediacy that is pursued today in the relationship with the client. So far, the biggest challenge is to be able to offer products and services through the channels that customers demand, without infringing on their consumer rights. And this includes informing adequately and being capable to prove it before a third party.