UOC and ESADE opt for registered e-mail in the education sector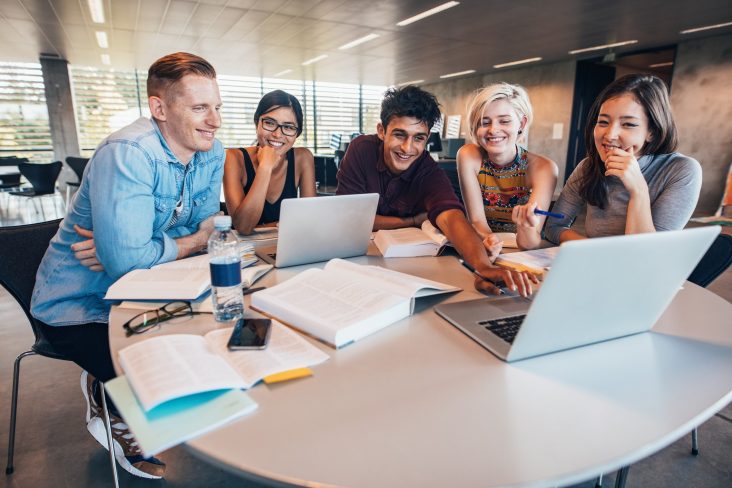 At present, e-mail is one of the most frequently used means of information exchange between companies and individuals.  It is used for all types of matters and communications, including those of great importance, relying on the fact that the mere act of sending the e-mail is proof enough that it has actually taken place.
That said, when one of the parties denies having received an e-mail, it becomes crucial to provide proof that it was indeed sent, which is substantiated by a neutral third party that certifies its contents, time of transmission and delivery.
 An easy-to-use, scalable and innovative solution
ESADE Business School and the  UOC (Universitat Oberta de Catalunya) have chosen eEvidence's e-mail certification services.
Both institutions sought a solution that would provide legal certainty in their communications with students, suppliers and other institutions alike. Thanks to eEvidence's certified e-mail service, it is possible to certify the date and time when a message has been sent, an application has been received, an application has been submitted, etc.
"ESADE's Academic Secretariat Services office sends our students e-mails regarding highly important academic matters and procedures on a daily basis.  Sending them through eEvidence gives us the assurance we need to prove that the information has been duly sent to its recipients."  ESADE Business School
Thanks to eEvidence's approach, all of this is possible with no involvement whatsoever from the recipient. This is a feature that turns this e-mail certification service into a useful tool, so that these institutions' day-to-day communications can be registered and certified, without being daunting or invasive for students or other partners, but which, at the same time, provides safeguards and security in both universities' communications.
 "We sought to increase legal certainty in all our communications, such as certifying the date and time when a message has been sent within the deadline, when an application has been received, certifying the contents of an attachment or verifying that certain legal terms and conditions have been accepted by a third party. Being able to automate the entire process, while allowing us to continue to operate smoothly—requiring little time and yet providing a high degree of scalability—has been really fantastic"  UOC