We knew the eEvid cert was short in languages. Read this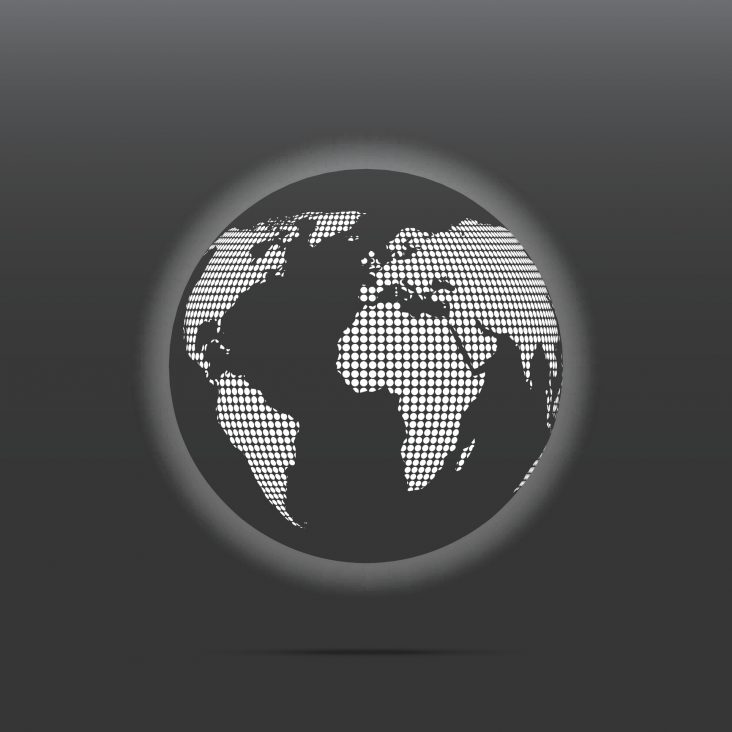 We have added new language versions for the eEvid PDF certificate. With this update, the electronic evidence is now available in English, Spanish, French, Catalan, German, Netherlands and Portuguese.
To update your cert's language settings, go to My Account in your user private area. Be aware, though, that updating your cert's default language will not update the certificates already issued.
Enjoy!
Your language is still not available?
If you would like to contribute to the eEvid cert translation in your language, please contact contribute@eevid.com.