What's new at eEvidence (v. 2.1.1)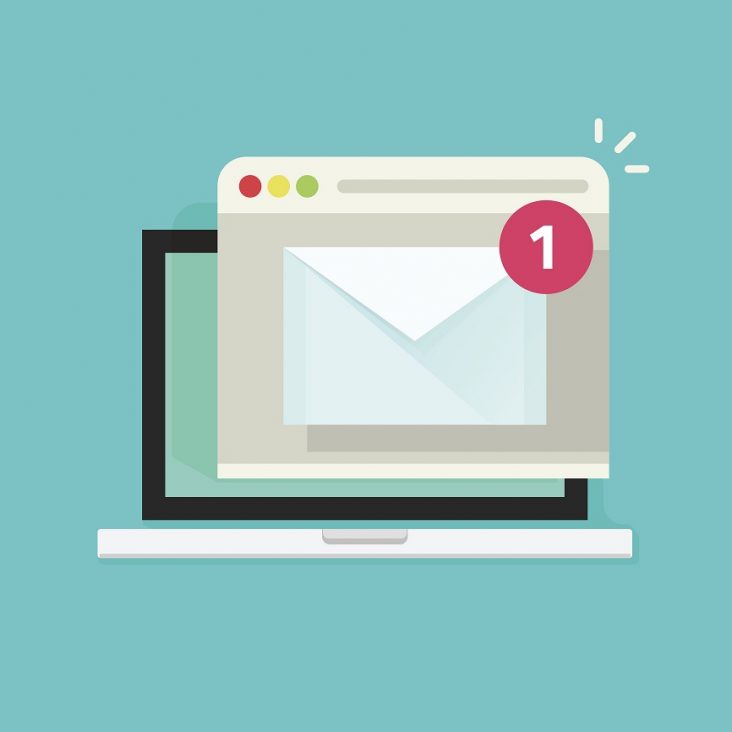 In the past few months we have worked hard to add new features into eEvidence and improve existing ones. Continue reading for details about what's new and about what's coming soon.
Get your certificates delivered into as many accounts as you need
In addition to storing a copy of your receipts in our systems –as long as you need to, without space limit and free of charge– eEvidence also allows you to get them delivered by email. However, until now we only allowed one delivery address and it was an overall confusing feature to set up when delivering a copy to the administrator mailbox was required.
This update improves this feature, allowing multiple delivery addresses for the user and the administrator, each configured independently. In essence, this is what you can do now:
Users: set up multiple addresses for delivering your receipts to; decide whether you want to also deliver a copy to the admin mailbox.
Administrator: set up multiple admin mailboxes for delivering user receipts to; set it up as the default configuration for new users and decide whether you want to apply it to all existing ones.
It is important to say that the system bans any configuration that may lead to loosing the certificates: should the delivery of emails to the user and to the admin mailbox be turned off simultaneously, the backup feature will be automatically triggered on.
If you have any questions in configuring the delivery of your receipts, please contact support from the user site.
If we cannot deliver an email, do you need a receipt stating so? Done!
This feature has actually always been around, but only for emails addressed to two or more recipients: in these cases, if we failed delivering to any of them, the receipt would state so. However, if an email cannot be delivered to any of its recipients, the receipt will simply not be issued and the email will not account for an eEvid.
Now you have the opportunity to set up your account to issue receipts for all your emails regardless of its delivery success. Feel free to turn on this feature from the user site. For administrators, this new feature can be set up as default and enable it for all existing users.
Coming soon
Some users have requested the ability to get the receipts uploaded to popular storage services in the cloud. We are working on this, focused in Dropbox and Drive. If you would like us to review any other storage service, send a request to support from the user site.
Paying for premium services is only available in euros, but this is about to change: US dollars and sterling pounds are on the way.
We thank all the users who help us in making the service available in more languages. We will soon enable Hungarian and Portuguese, with Arabic coming next. If you would like to contribute with additional languages, contact contribute@eevidence.com.
Hope you will find it useful!