ICANN's registrars to comply with the Regulation (EU) 910/2014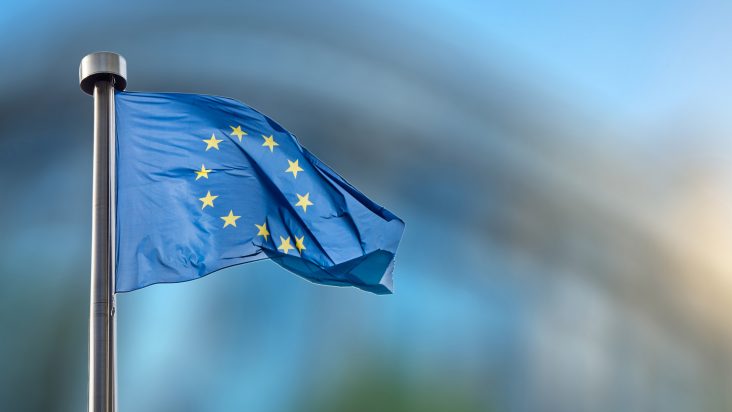 On 23.07.2014, the European Parliament adopted the Regulation (EU) No 910/2014 on electronic identification and trust services for electronic transactions. In brief, the regulation establishes the legal framework for all state members in regards to electronic identification and electronic trust services. Among many considerations, the 910/2014 clarifies the requirements that electronic registered delivery services must comply with when transmitting electronic notifications.
On 31/08/2013, the ICANN approved the Expired Registration Recovery Policy, which all domain name registrars must comply with. This policy establishes how far in advance and how often must registrars notify domain name holders about the expiration of a domain name.
Back in the 90s, I remember having received domain name expiration notices from Network Solutions… by regular post mail sent from Washington, USA! Much has happened since then and, today, these notices are mostly sent, if not all, by electronic email.
I wonder how strong would a registrar position be if required to show evidence of having sent such notices, should a domain name holder sue them claiming he never received them. Could the registrar effectively prove that the expiration notices were actually sent and delivered?
Following the above question and as part of what we could accept as Suggested Good Practices, should the ICANN encourage registrars to comply with the Regulation 910/2014, advising them to register the expiration notices they send by email? Furthermore, should a registrar consider not being in a position to show such strong evidence a risk?
Nowadays, domain names are a key asset for all kinds of organizations worldwide, regardless of their size or popularity. The consequences of a domain name expiring, due to human negligence, can pose a great threat to any business. And someone may have to be blamed for it.
No wonder why some registrars offer renewal plans for as long as a 100 years: they won't be here to be blamed!